Our Story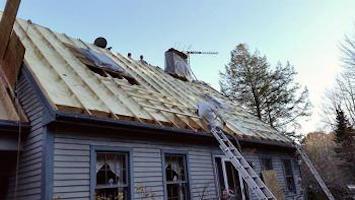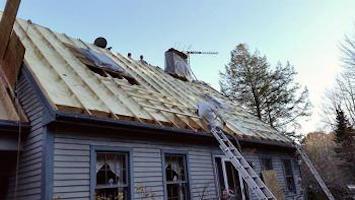 While working with Patty, a sweet, older client of mine to help her save energy, she said to me, "Now, Bo, don't make my house too tight - I want to make sure it can still breathe!" And even though my #1 job for her is to make a house tight and insulated, she was absolutely right!
When Working On A Home, The Golden Rule Is To Do No Harm
Her home has been standing strong for nearly 100 years. Traditional Maine carpenters have always made homes that could breathe, but oil was cheaper then. Today, we live in a far different world than when her home was built. Our oil prices are much higher and will increase. We have made many of these same homes much tighter, but we use lower quality materials and have reduced the breathability. Poor indoor air quality can result in mold, mildew and health issues. What happened in the last 100 years??
The Challenge Is To Allow Homes To Breathe Like Those Of Old, But Still Make Them As Energy Efficient As Possible
The concept of The Breathable Home is to understand the benefits of the homes of yesteryear and apply them to homes we work on today. We must do this without sacrificing the; efficiency, health, safety, or durability of the home. It all starts with a home's breathability. It is the first thing we test before we begin work on your home, and it is also the last thing we test before we leave.
The Solution Is To Build Tight, Using The Right Products And Ventilate Right
So, for this wonderful client, we used our knowledge and experience to assure her that we will make her home more efficient, healthy and safe than it was when we started. This means that while we made her home tighter to keep in the heat, we also allowed in controlled fresh air for both her and her house. This made everyone happy. And the colder the weather got, the happier she became!!